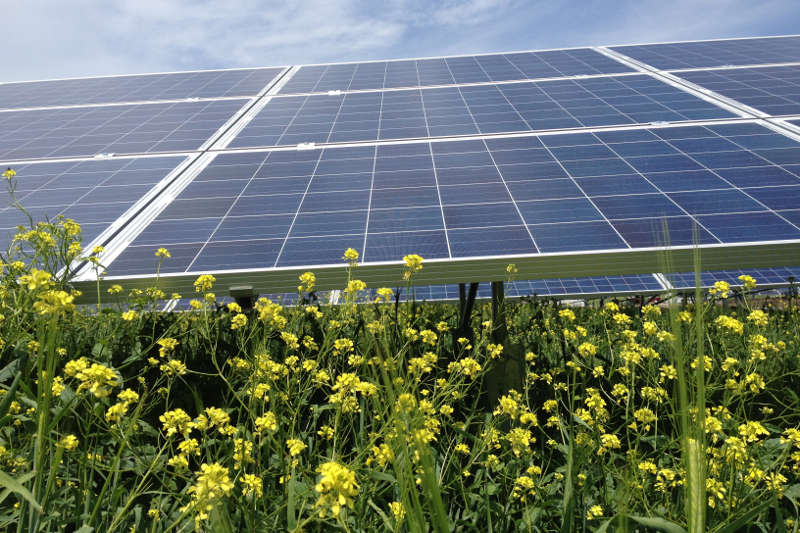 "Alfa Finance Holding" AD invests strategically in the sectors of clean energy through its subsidiary, the vertically integrated holding structure "Solarpro Holding" AD. Over the course of the past few years, "Solarpro Holding" AD has become the largest EPC contractor and system integrator of photovoltaic power plants in Bulgaria.
The Company relies on:
Strong positions in the country and the region in the field of design, delivery of components and construction of photovoltaic power plants, as well as the management and maintenance thereof
Project portfolio of constructed photovoltaic plants with total installed capacity of over 100 MWp
Stable relationships with the world's leading manufacturers of components
Accelerated activity in the sector of energy efficiency and renewable energy sources in some countries of the Balkan region and other target markets.
"Solarpro Holding" AD is a supplier of PV modules and a leading EPC and O&M contractor for both its own and external projects. Currently, the Group is in the advanced stages or has commitments for projects in Macedonia, Romania and Serbia, participates in tenders in Malta, Cyprus and Bangladesh, and has made efforts in the direction of entering the markets of Turkey, India, Pakistan and Tunisia.